Thank you to everyone who participated in the
2022 Military Appreciation Event!
Hundreds of volunteers helped us feed over 3,000 military personnel and their family members while providing live music and games. We couldn't have done it without our business members who helped us fundraise to provide food and live music. We'll see you in June 2023!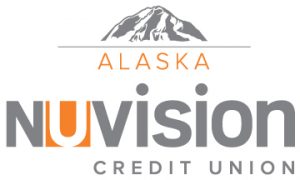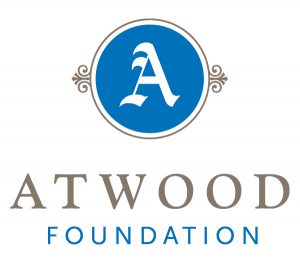 FIRST LIEUTENANT SPONSOR:
ConocoPhillips
SERGEANT MAJOR SPONSORS:
Alaska USA FCU
Dare2Dream Leadership Development
TOTE Maritime
SERGEANT SPONSORS:
Alaska Airlines
American Legion Jack Henry Post 1
CORPORAL SPONSORS:
Anchorage School District
Chevron
FedEx Express
Providence Alaska Medical Center
PRIVATE FIRST CLASS SPONSORS:
Adulting Done Right, Alaska's News Source, Alaska Regional Hospital, Alyeska Resort, BDO USA, LLP, Chris Kyle Patriots Hospital, Chugach Alaska Corporation, Kendall Auto Alaska, KPB Architects, Matson in Alaska, Northern Air Cargo, Residential Mortgage, LLC NMLS ID 167729, and Wells Fargo
Meeting Time: 1st Thursday, 7:30 to 8:30 am at the Anchorage Chamber Board Room
Committee Chair: George Vakalis

Staff Liaison: Katie Cole, 907-677-7111 events@anchoragechamber.org
The Mission
The Anchorage Chamber of Commerce Military Committee acts as an interface between the military and business community and communicates with the local armed forces to address mutual concerns. With a focus on the military, military family, and community involvement, this committee is responsible for all Anchorage Chamber of Commerce Military Appreciation events.
Priorities
Maintain military/community involvement and become familiar with potential business opportunities
Foster a supportive relationship with our military forces and encourage support by the business community during deployments and redeployments of military and family members
Continue to monitor and address issues that resulted from the Base Realignment and Closure (BRAC) as well as further reduction/increases of Forces efforts.
Continue to be informed of upcoming military programs and facilities