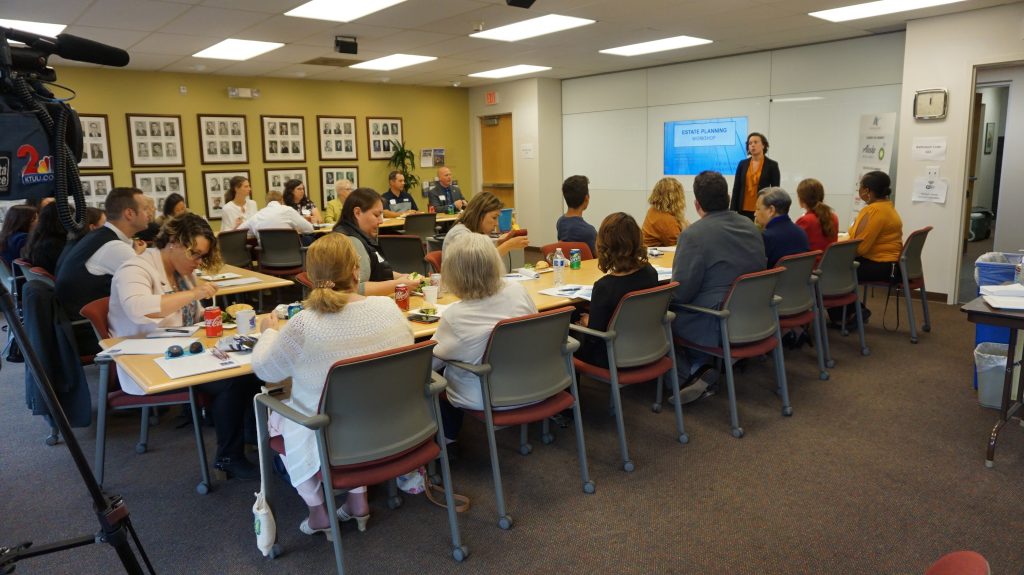 DATE: 2nd Wednesday of each month
TIME: Noon to 1 pm. Doors open at 11:30 am for a light lunch and networking.
COST (includes lunch): $10 Members / $15 Non-Members
STAFF LIAISON: Tosha Swan | tosha@anchoragechamber.org | 907-677-7103
This lunchtime educational seminar is geared towards business owners, entrepreneurs, and young professionals. Community experts present on a variety of topics. Subjects may include anything from down-to-earth "how-to's" and "best practices" to more abstract topics like collecting and leveraging data, and exploring what it takes to create an inviting and productive work environment.
Sponsorship Opportunities
If you are interested in sponsoring Chamber Academy, please contact Tosha Swan.